If you need your logo or anything else embroidered onto clothing then we can help. We can take your logo and digitise it which allows our embroidery machines to reproduce your artwork. Combine that with our high quality clothing and world-renowned Barudan machines, and you'll get embroidery with rich colours, crisp text and exceptional detail.
Heat Transfer Vinyl
Using a special range of vinyl in conjunction with our cutter plotter system, it is possible to plot and cut transfers that can be applied to garments using a heat transfer press. With excellent opacity and elasticity, this range of materials are ideal for sports and leisure wear decoration. The vinyl can be machine washed at up to 60 degrees Celsius and can also be safely dry cleaned. 
Screen Print
Screen printing is a printing technique used to push ink through a mesh stencil onto textiles. Each colour in your design requires a different stencil (or screen) to be made. This process is best for large quantity garments and for a long lasting vibrant design.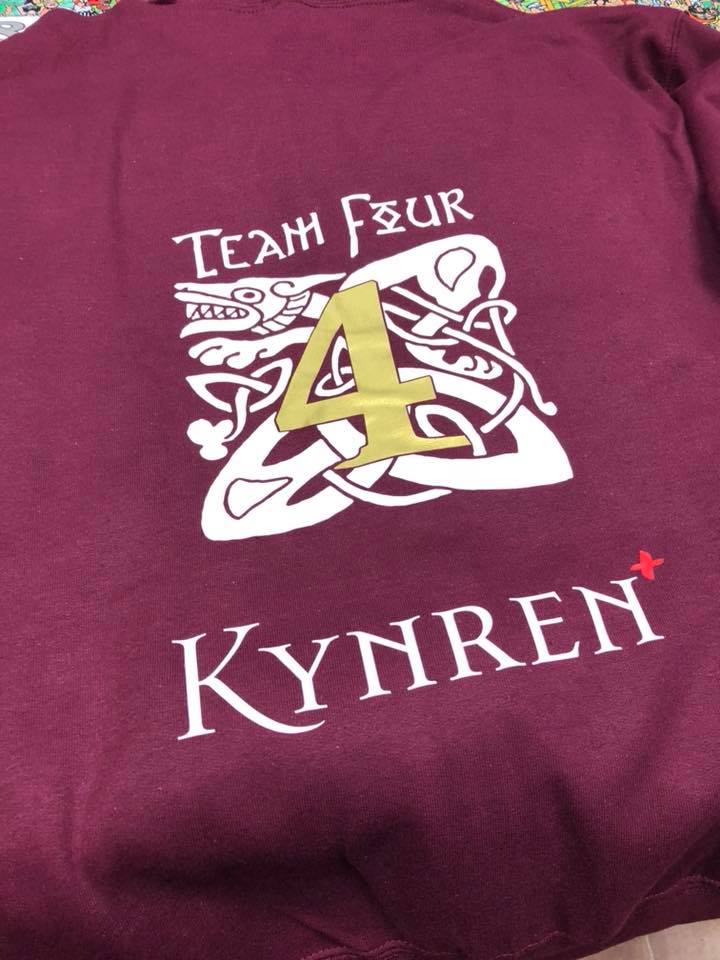 Want to find out more? Contact us for a quote or more information.