Etched window vinyls are a cost-effective method to get the very most out of the windowed areas of your business premises. Using a frosted vinyl to create an etched effect can provide privacy, markings for health and safety compliance and be used as a unique decorative feature or to reinforce branding.
This type of signage is hugely popular in the cafe and restaurant industry as it allows people inside privacy from the street whilst still letting light into the room. 
It can be used on interior and exterior glass and in a huge variety of designs. If you have a deisgn in mind we can make it a reality. If you need some help with the design then we have got you covered there as well as our in house design team can design something perfect for your business and once you are happy we can professionally install it so that your glass looks absolutely amazing.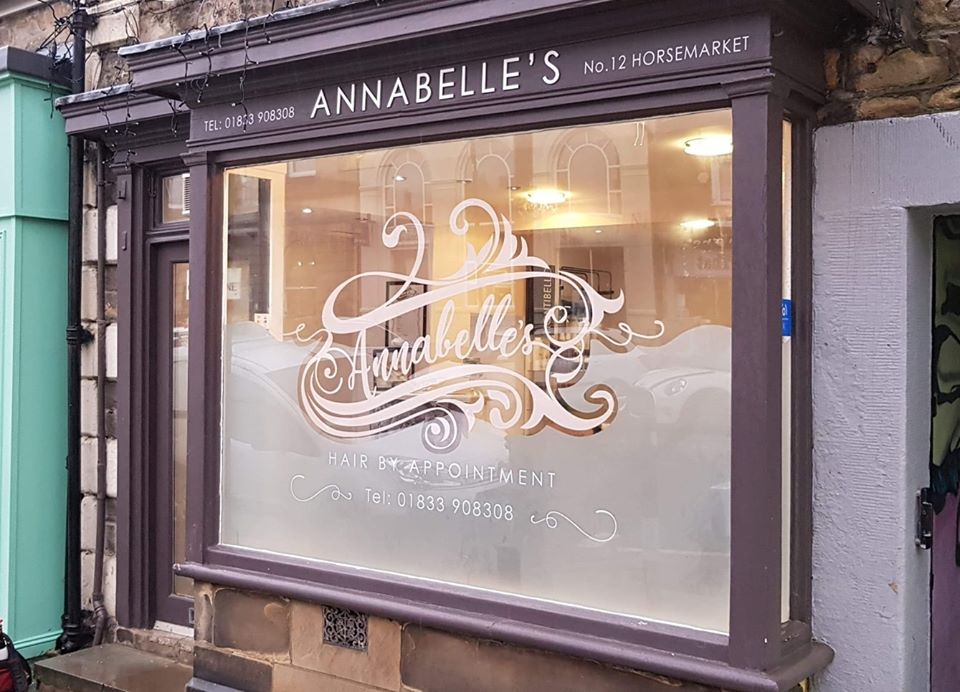 Want to find out more? Contact us for a quote or more information.