The first thing people see and notice before entering your shop or business is the signage on the front. That lets the customer know who you are and what you do. Without that, they wouldn't enter, so it makes sense to have quality signage for your business. 
At Cre8ive Graphics we supply and fit a wide variety of signage to meet any need, from single colour vinyl lettering to raised back-lit signage, we do it all. We work with you and your budget to provide unique signage in order to make your business stand out from the crowd.
Flat signage
Flat signage is the most universal and versitile signage option for your, with the ability to print your logo, images and branding to boards made from foamex, ali-comp or correx depending on your needs and budget all with the result of a highly professional look. 
Totem signage
Availiable in bespoke sizes to suite your need, the physical size and double-sided nature attracts attention from a wide area. Perfect for individual company identification, but availiable with a series of panels, give a visual directory of the facilities available on a particular site, while others are ideal as part of a way-finding programme.
More
We can literally make any type of signage you need so if you need something a bit different just contact us for more information.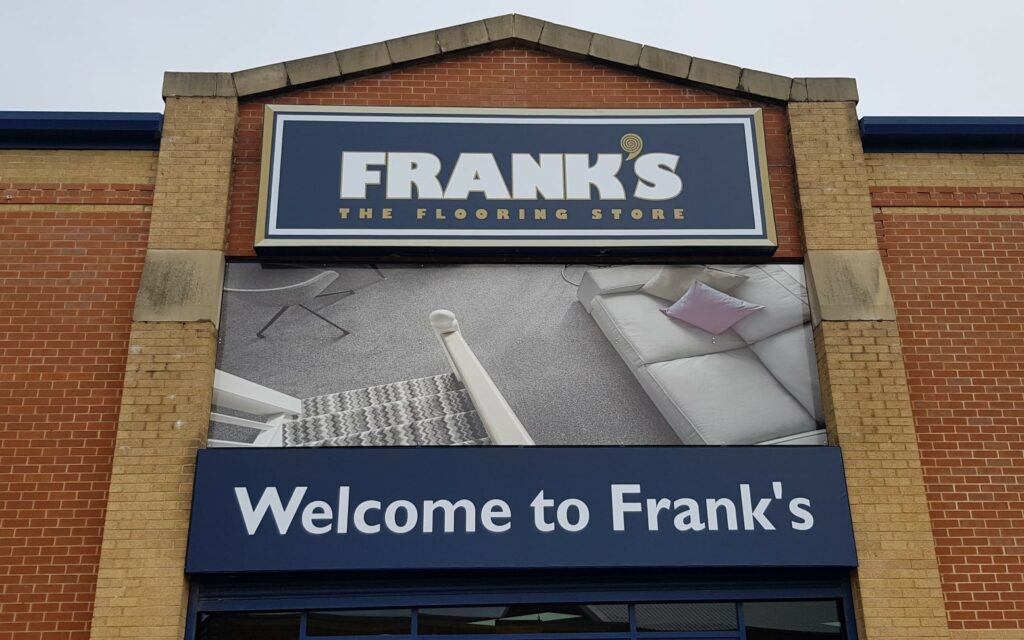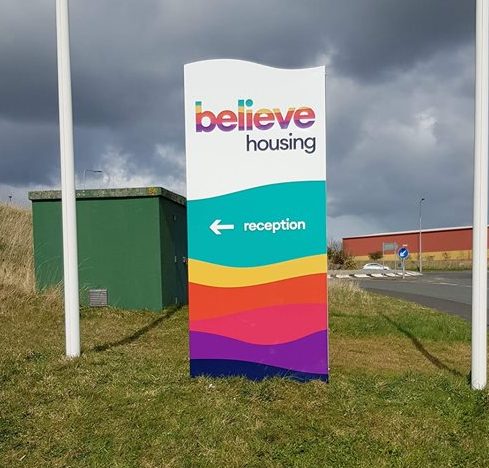 Want to find out more? Contact us for a quote or more information.