Here at Cre8ive Graphics, we are proud to be one of the leading suppliers of school uniforms in the North East. We pride our self on our quality, service, and affordability.
You can buy your school uniform items in our Bishop Auckland store or by using our online shop.
If you wish to shop online please contact your child's school for your username and password. You can then login and shop online with us. 
All items will be delivered to your school for you to collect. 
If you represent a school and would like us to supply your school uniforms please click here to contact us or call 01388 664097.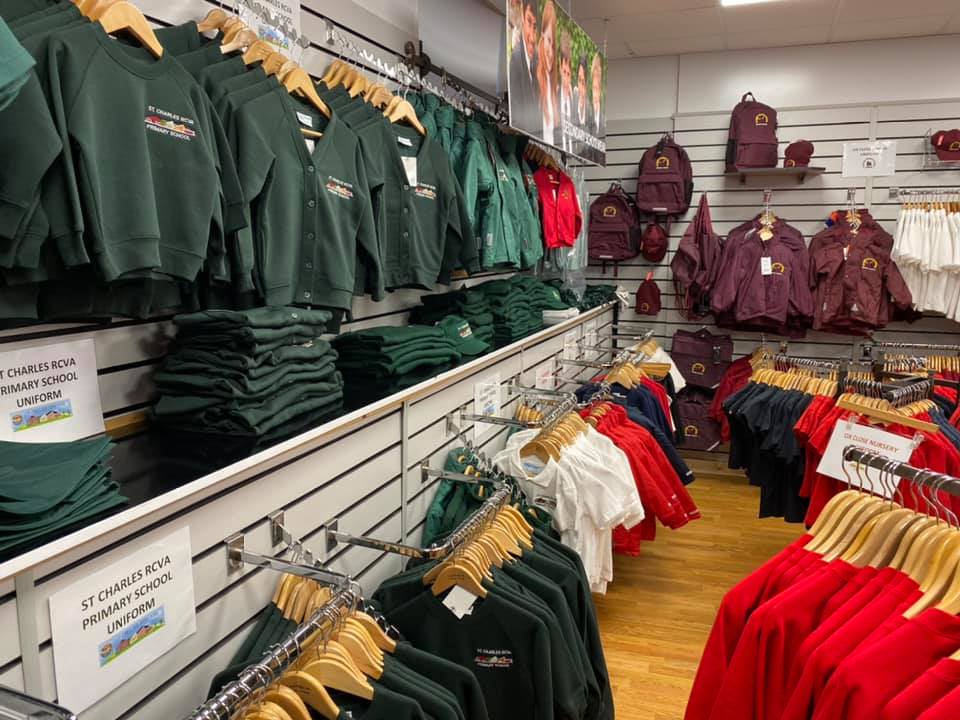 Want to find out more? Contact us for a quote or more information.